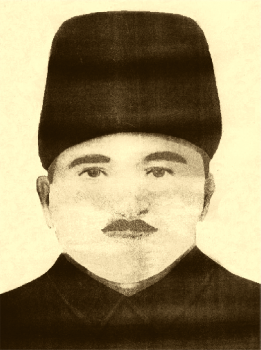 1893-1938
From 1913 due to the deterioration of Abdurahim aga's health his son Osman aga Dilbazi (1893-1938) took up the family's traditional horse-breeding business. Osman aga was a brave, educated man, had a good mastery of several foreign languages. He received a gymnasium education. Ac- cording to the archive documents of the soviet KGB he took part in organizing escapes of the Ottoman captives from the Russian camps providing each of them with a horse.
In 1920 after the April upheaval in Baku he got his herds transported abroad the act which was not forgiven by the Bolsheviks.
In the 20's he left Gazakh, worked as a land surveyor in other districts. The Bolsheviks executed him on March 20,1938. He had three sons: Museib, Bahadur and Rashid.
Subscribe
Keep up with the news