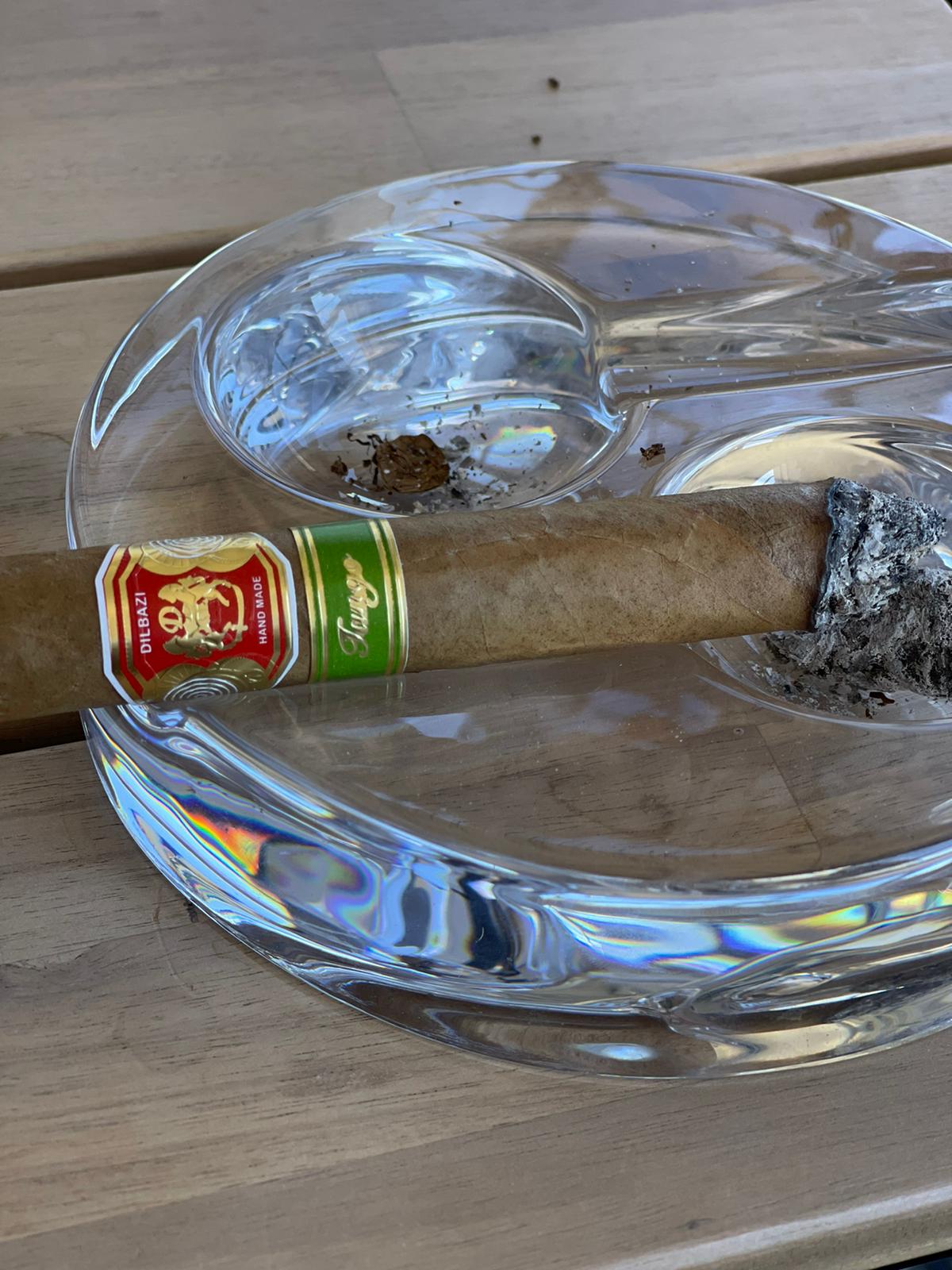 A cigar's origin is determined by where it's made. Dilbazi Cigars manufactory founded by czech businessman Eltay Dilbazi in Spain. At this manufactory, cigars continue to be made by hand. Named for oldest Dilbazi family of Azerbaijan, this Little cigar factory in Canary island La Palma founded and ruled by Eltay Dilbazi who being heavy cigar smoker makes its own cigars. Our family brand hand-rolled cigars made with only the finest tobacco from the Dominican Republic, Honduras, Ecuador and the Canary Islands. We use mainly Dominican, Cuban and Canary Island tobaccos and Spanish wrappers. We hand select the finest materials from private plantations worldwide while combining the traditional Cuban manufacturing methods in order to deliver quality and consistency within every cigar produced. Dilbazi Cigars are exclusively constructed with vintage leaves that have been hand selected, aged and constructed through the traditional Cuban manufacturing process. The Dilbazi Family would like to take this opportunity to express our gratitude to our loyal customers worldwide. We appreciate your continued support, and it is because of you that we strive to manufacture a quality product that's worthy to enjoy during the special moments that life has to offer.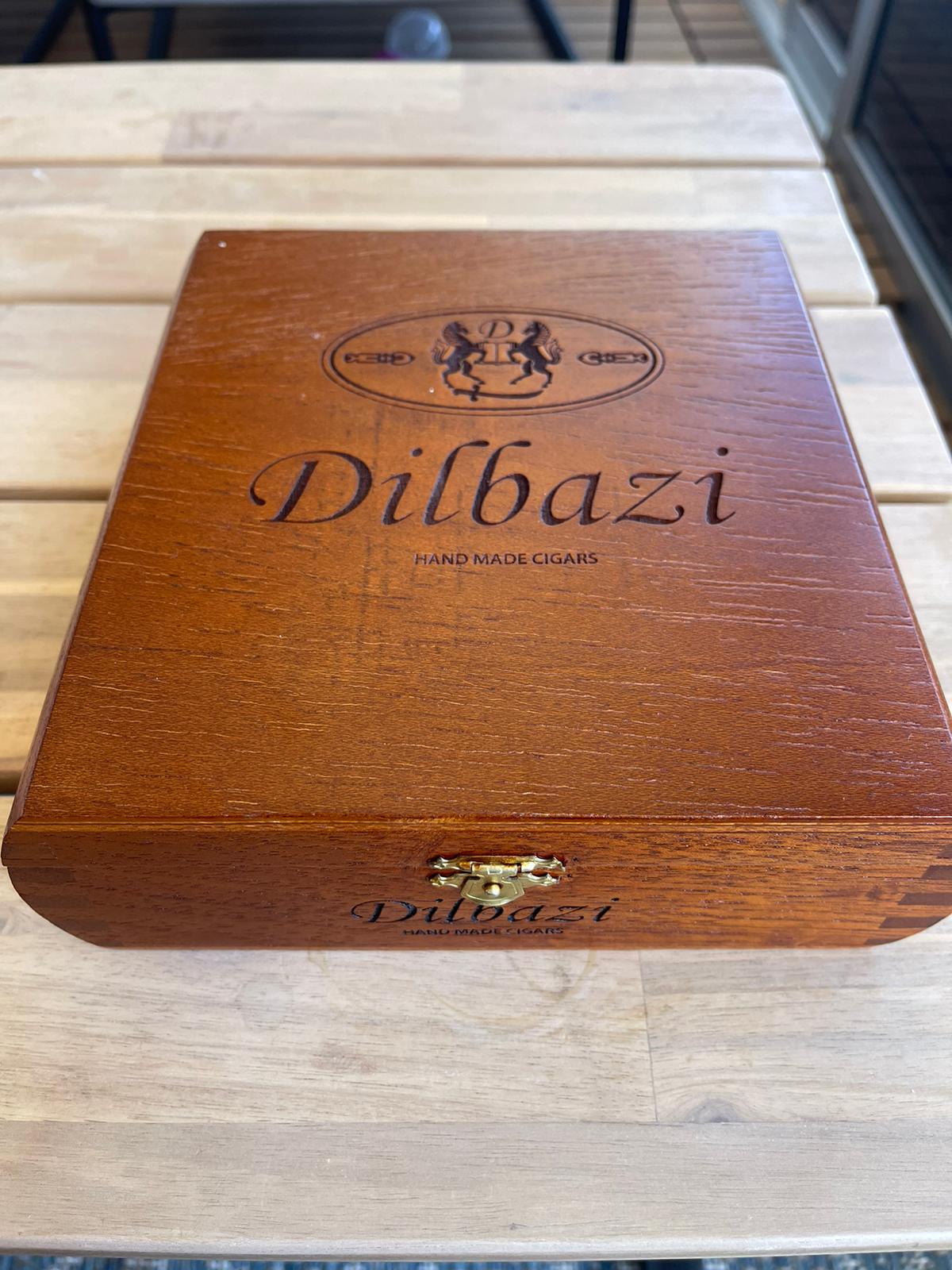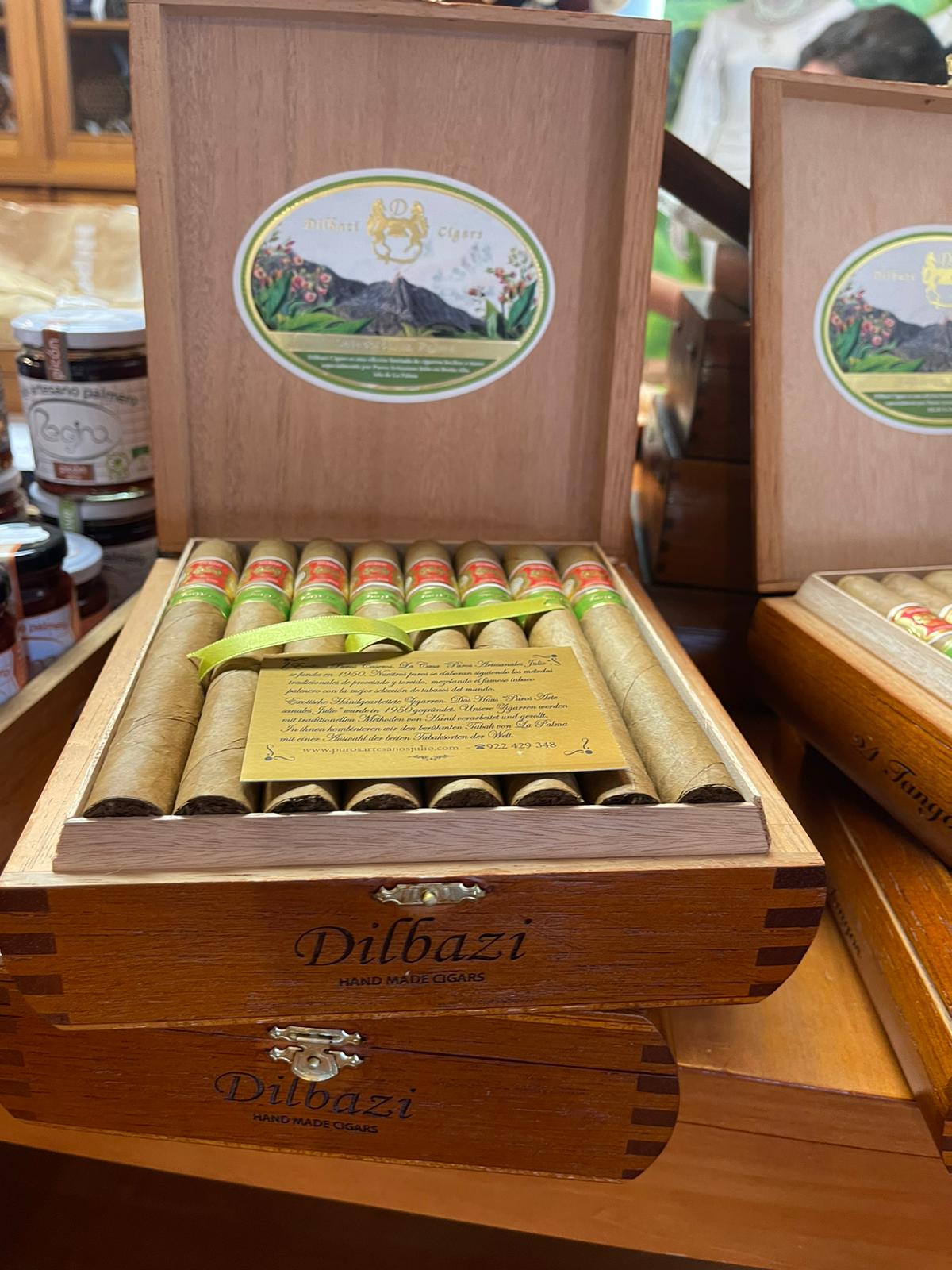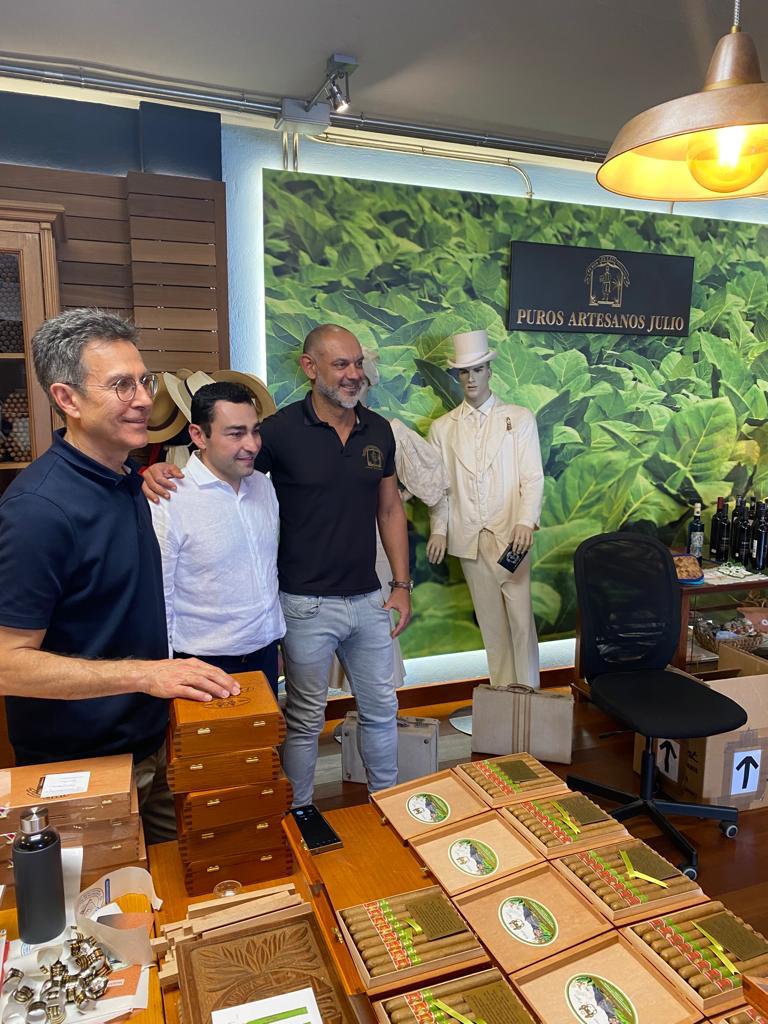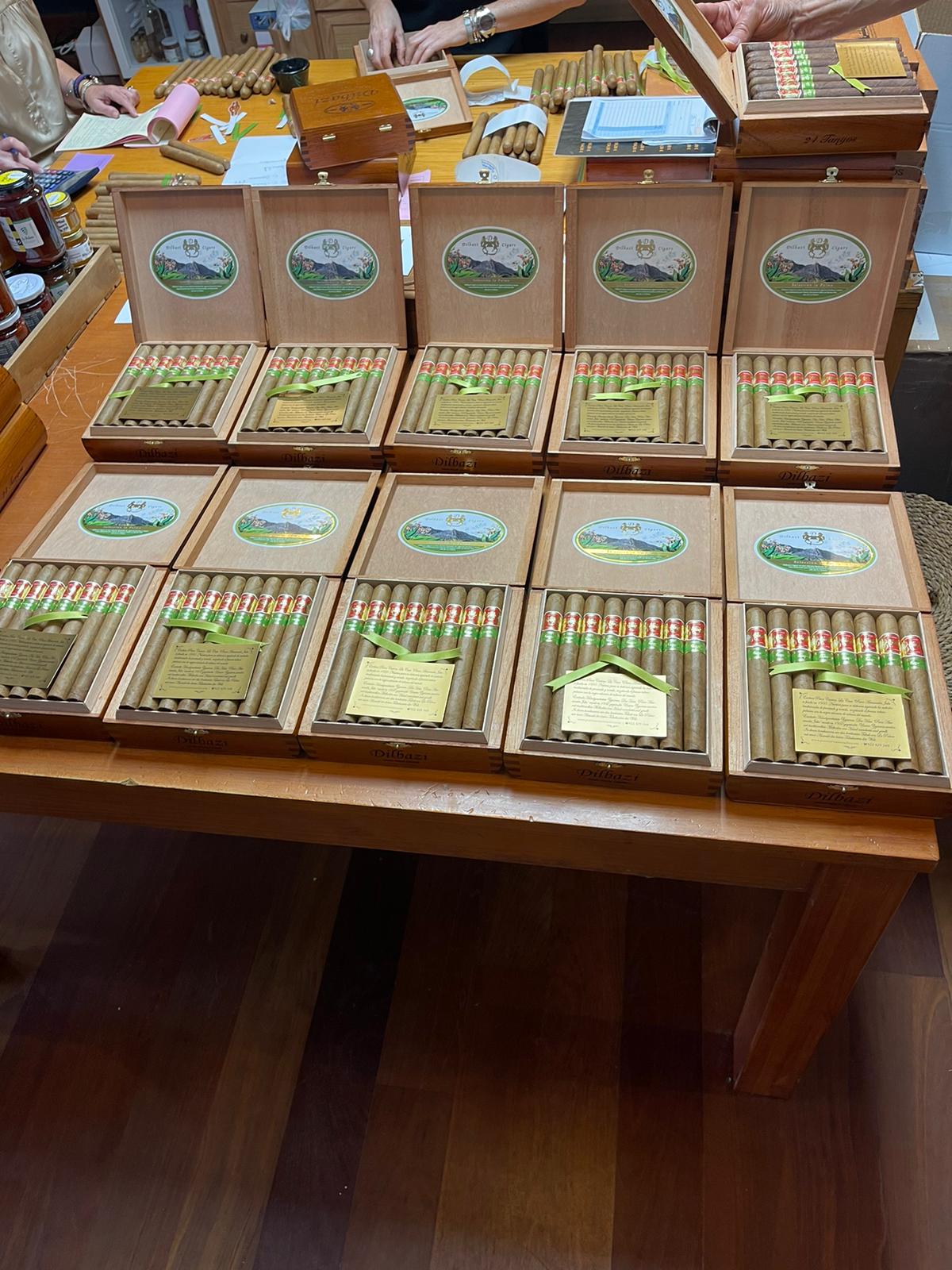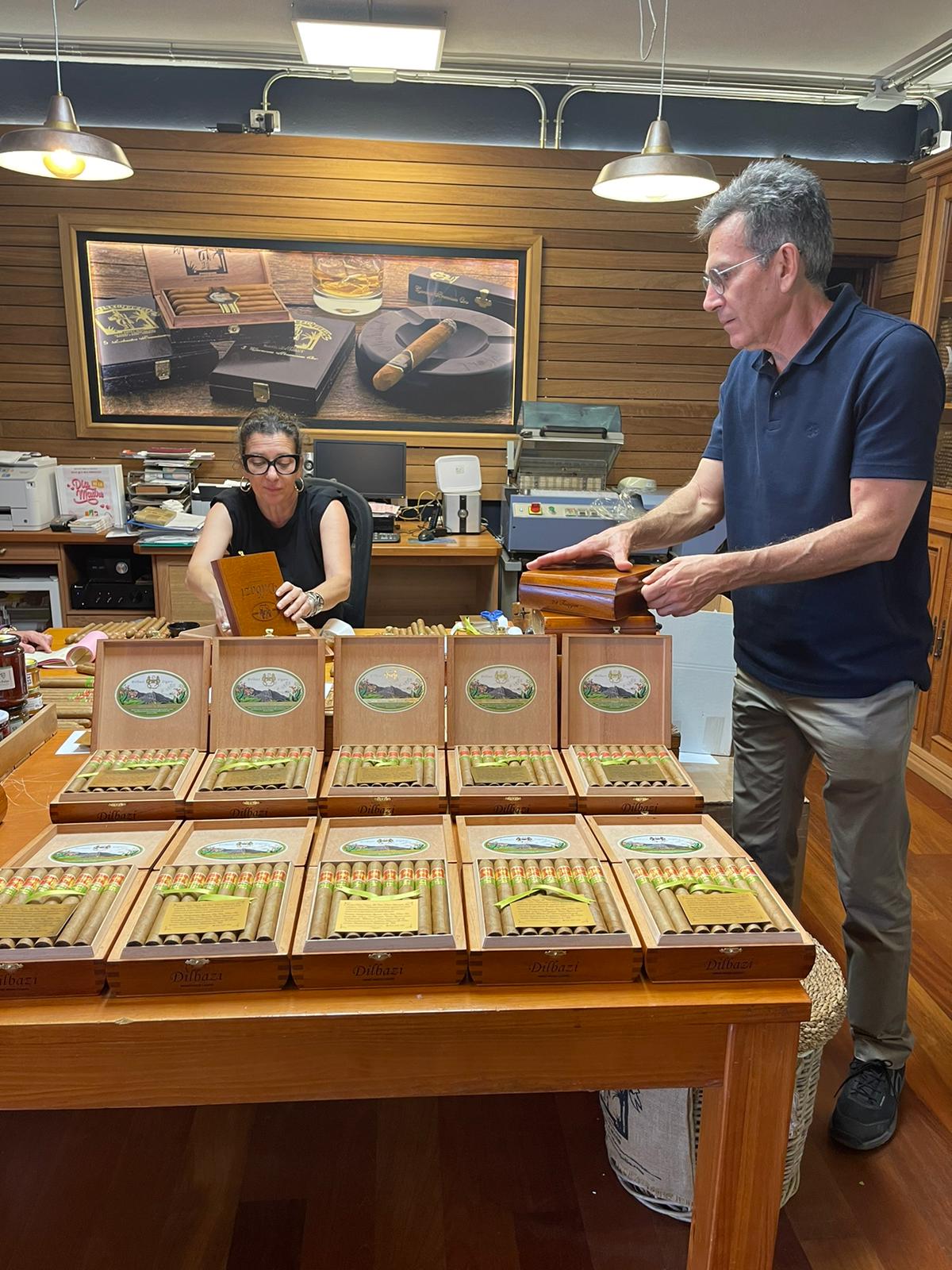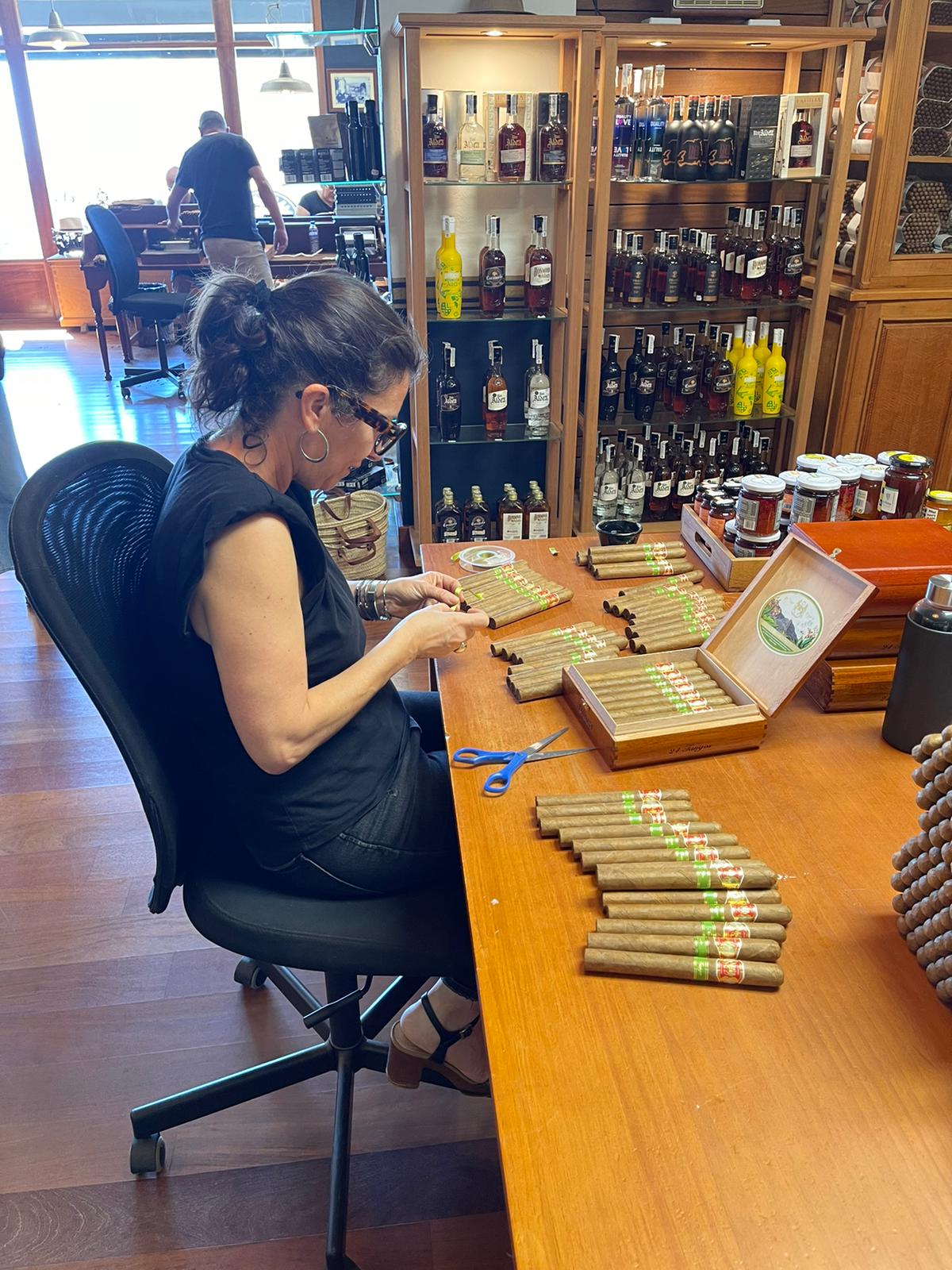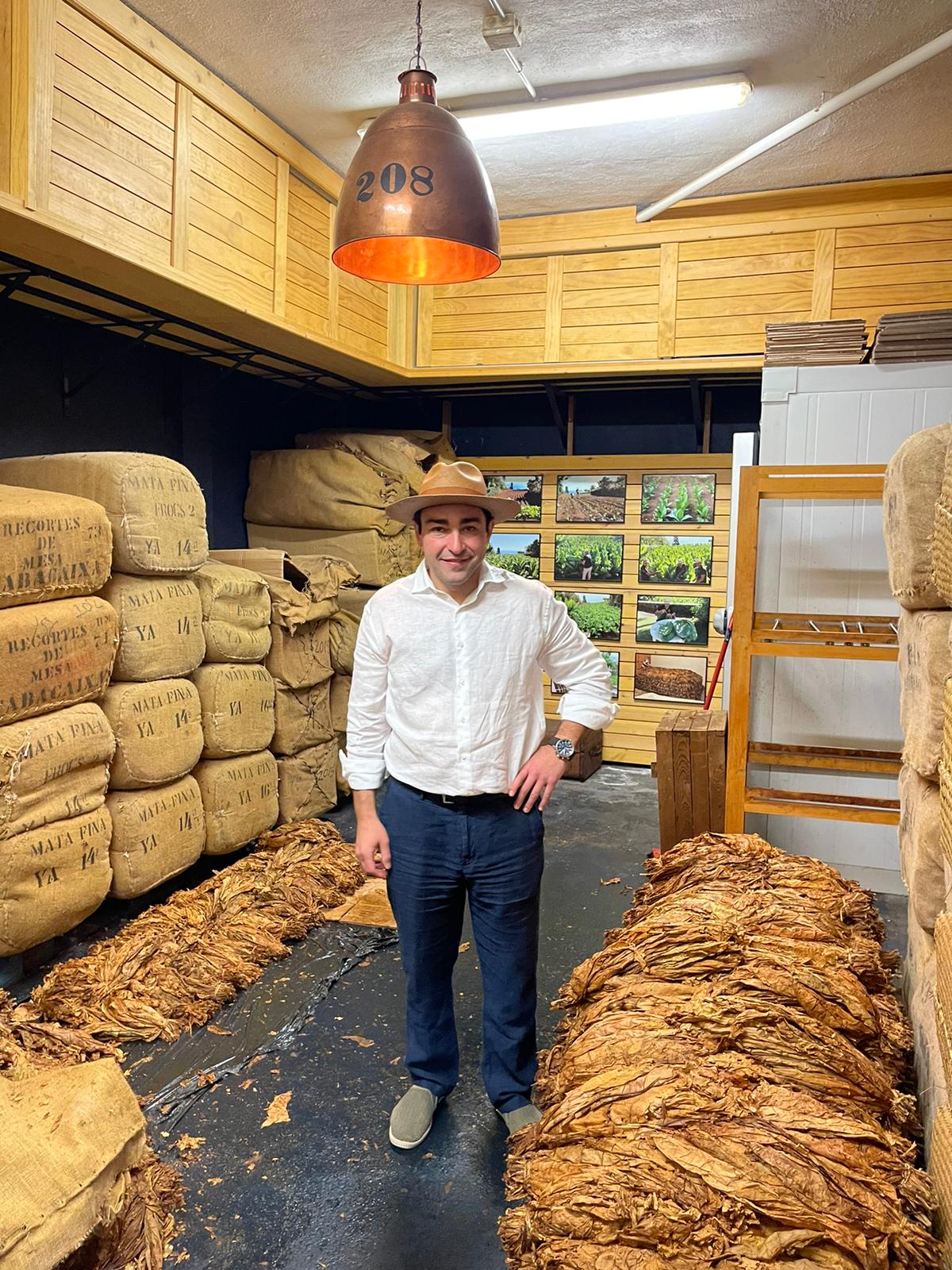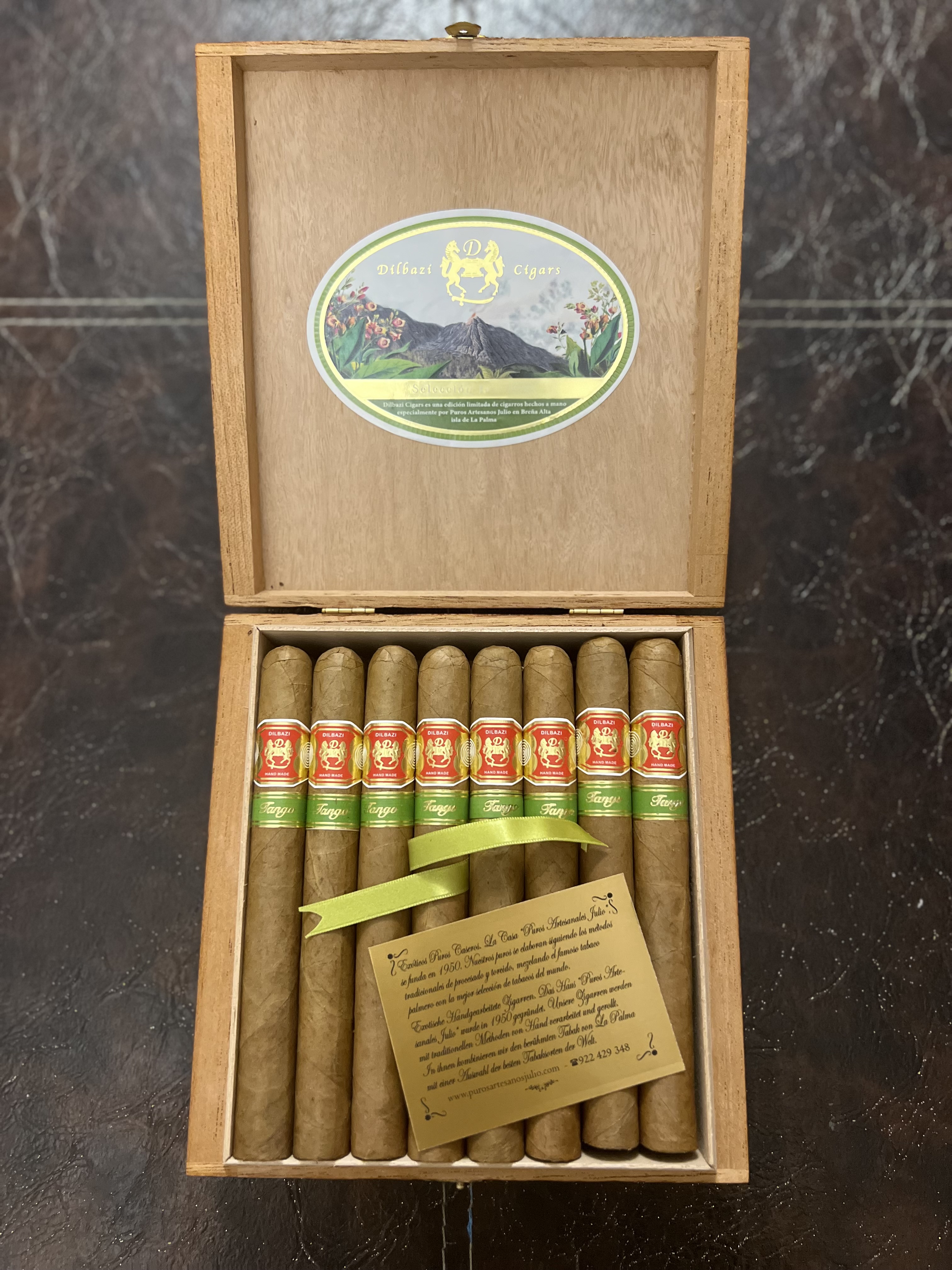 A family legacy that will continue throughout history...
The Dilbazi Family cigars are made using the finest Cuban-shredded tobaccos from the Dominican Republic, Honduras, and Canary Islands. Today, Dilbazi Cigar manufactory has undergone a modern transformation with the incorporation of our Cigar Lounge and Wine Bar in Qazakh Azerbaijan which serves fine wine from our family winery. We still use only the finest tobacco to manufacture our Cigars.
Subscribe
Keep up with the news