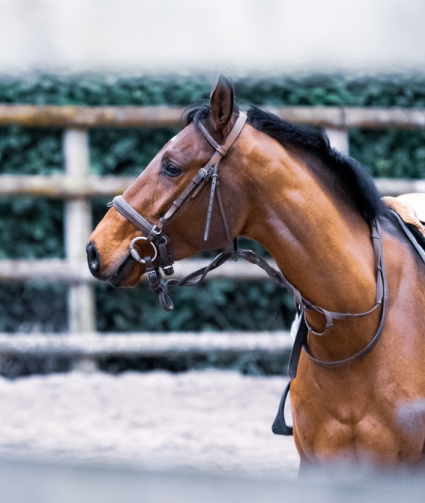 Azerbaijan has two national horse breeds - the Dilbaz and the Karabakh. For a thousand years, the horse has been a loyal friend of man. Although scientific and technological progress is developing in today's world, the interest in horse breeding is not changed. In Azerbaijan, from time immemorial, a horse has been an integral part of the life of every azerbaijani man no matter what position he holds in society. Since man domesticated a horse you can start counting the number of breeds.

Various breeds of horses were designed to meet man's needs. Horse breeds are constantly evolving and each people has developed their own breed to meet their different needs.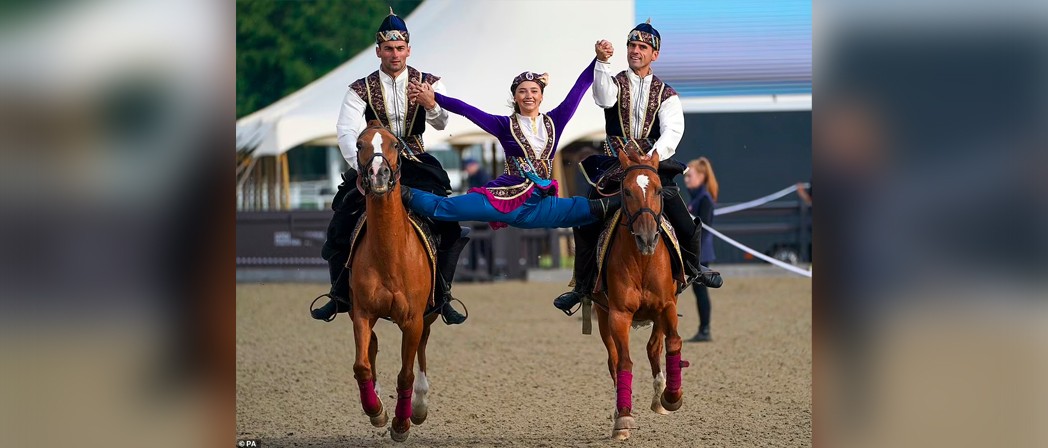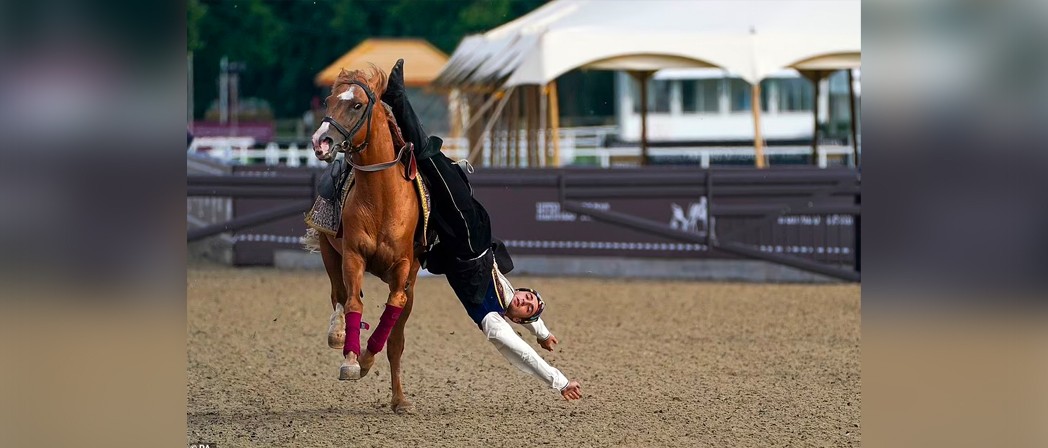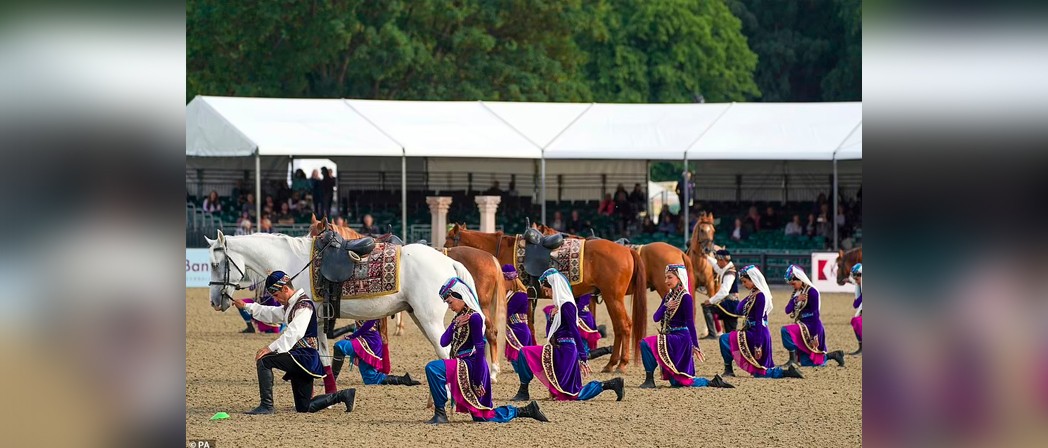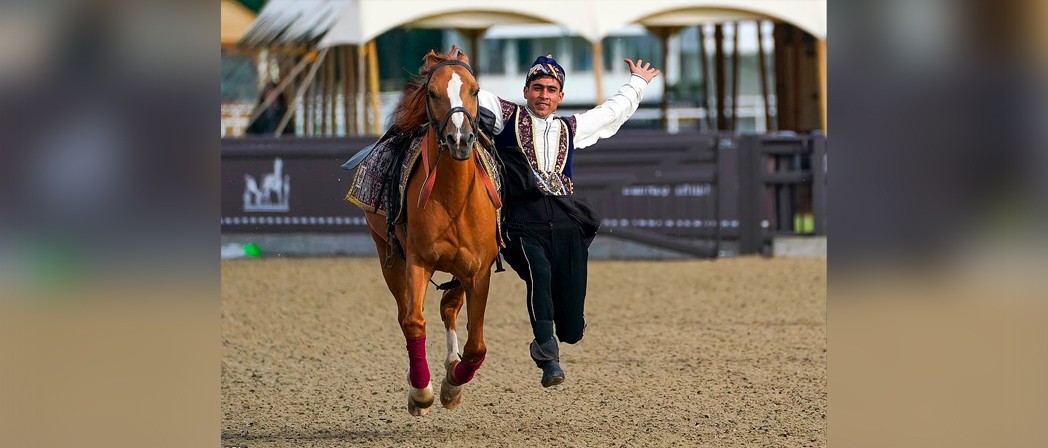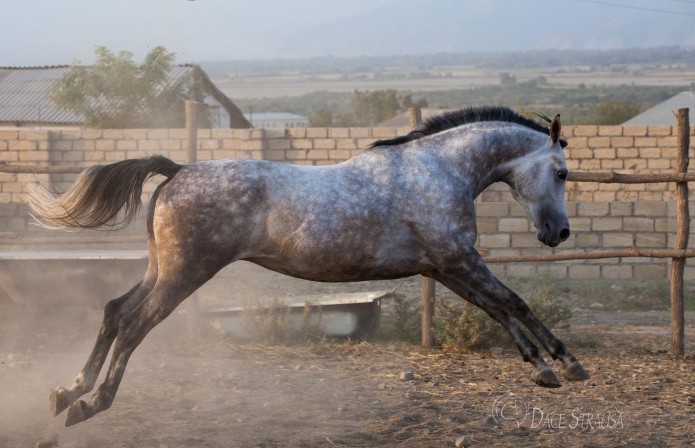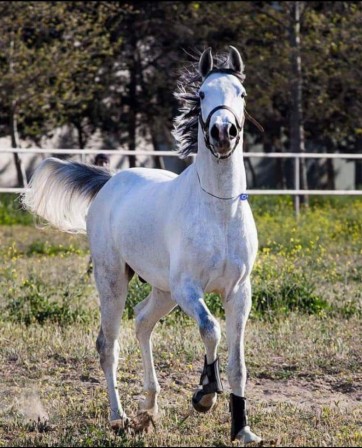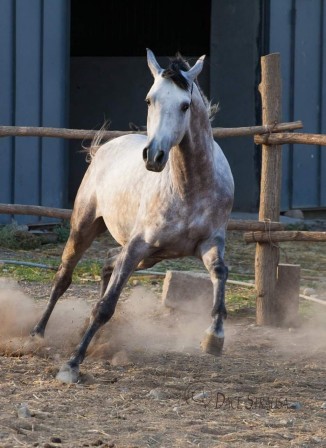 It is estimated that there are over 200 breeds of horses in the world, for example, the "Livestock breeds" project of the Oklahoma State University of USA includes 219 separate breeds of horses from Abyssinian to Samogic. The Encyclopedia of Horses by Alvin Harteli Jones lists more than 150 breeds of horses, including many ancient extinct breeds but which are the ancestors of many modern breeds.

The Dilbaz breed of horses were derived by the ancestors of the Dilbazi family who lived in the territory of Gazakh of Azerbaijan Republic that's where the name of the breed came from. As the breed evolved, different types within the breed evolved, such as: "dili-hacha" (azerbaijani translate – forked tongue), "yorulmaz" (azerb. - tireless). For example, in Dmitry Zubarev's "Survey of Russian Holdings beyond the Caucasus" of 1836 see page 243 for the description of the Dilbaz breed, which was the only breed in the territory of Gazakh district of Azerbaijan : "Gazakh horses, though not very tall but very handsome, are very strong and chisels. This number extends to 9500. There the inhabitants have not Merins and only stallions..."


In 1943, with the aim of improving the quality of the horses of the Azerbaijan SSR the State Tribal Garden was organized by the Soviet authorities. From the 1960 onwards, the Dilbaz breed developed.

Now Dilbaz breed horses are bred by tribal homestead "Dilbaz" located in the territory of the Agstafa district of Azerbaijan and belonging to the Baku State Hippodrome.

Click the button "show more" below to see the article from the "Caucasus" newspaper № 6 23-d January of 1852 year about horse riding in Tbilisi with the participation of Dilbaz breed at number 1.

Above pictures of trick riders from Azerbaijan on Dilbaz and Karabakh breeds in UK on Royal Windsor Horse Show at Windsor Castle perfomed to a limited audience of 1000 on the grounds of Windsor on 01 July of 2021. Skilled riders performed the splits while balancing on two trotting Dilbaz and Karabakh horses. The Royal Windsor Horse Show lasts 4 days untill its final event on Sunday, July 4.
Subscribe
Keep up with the news