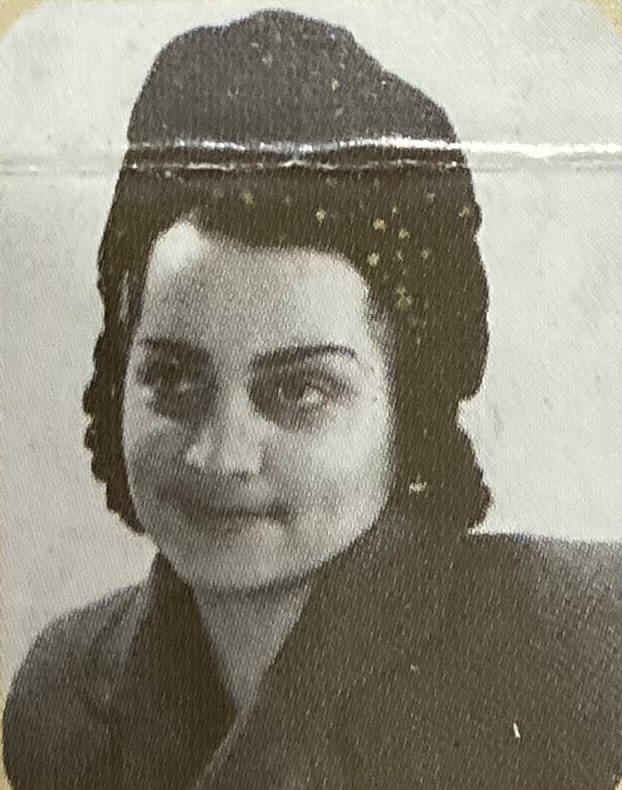 1917-2006
Architect
She received a secondary education in Baku and simultaneously studied at the department of pianoforte of the music school. She went in for gymnastics and had a reputation of a good sportswoman. Aziza Sharifova graduated from the department of architecture of the Azerbaijan Industrial Institute. From 1944 she worked at the Azerbaijan State Design Institute, was in charge of the group and held a position of a chief design architect. She became a 1st grade architect in 1969.
Aziza Sharifova as an architect was considered to have creative thinking. She headed the groups which developed designs of dozens of buildings both in Baku and in the districts of Azerbaijan. Since her student years she willingly fulfilled social assignments. She was more than once elected deputy of the district council. Aziza Sharifova was a member of the Soviet Peace Committee, participated in a number of international events of the peace supporters including the International Congress of the peace supporters in Moscow (1950).
Before the war Aziza khanum married the representative of another Gazakh noble family Iskander Yusif oglu Sharifov (1914-1944) who was a mechanical engineer. He was a promising trackman, had good sporting achievements. He returned from the front badly wounded and soon died. Their only son Fuad Sharifov (1940) is a telecoms engineer, candidate of technical sciences.
Subscribe
Keep up with the news