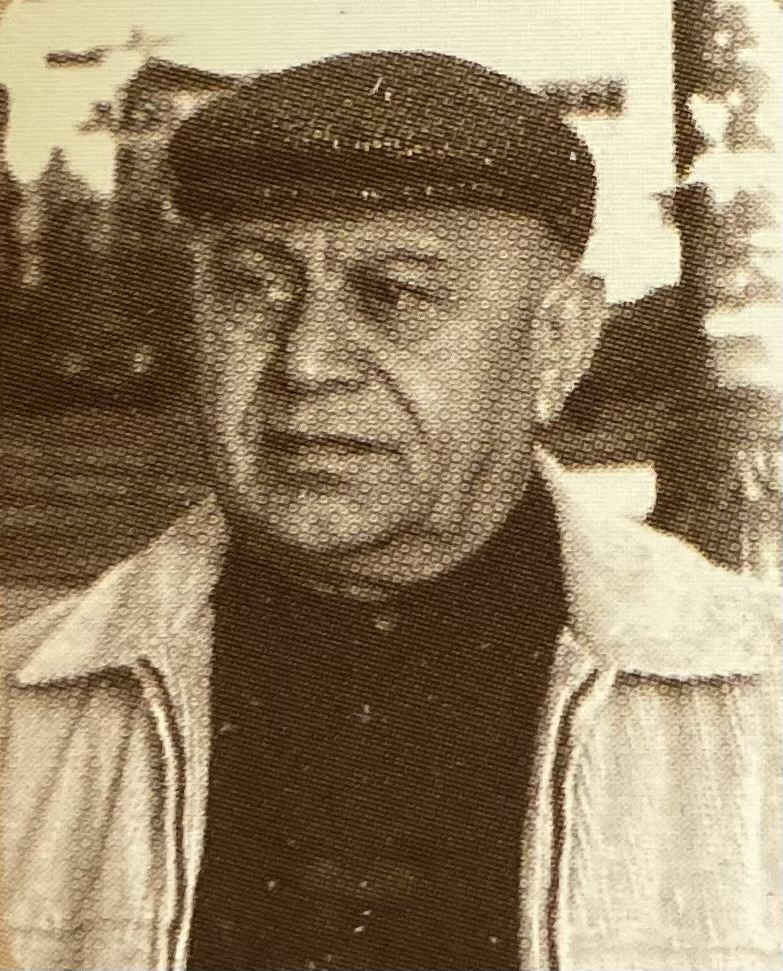 1930-2008
Candidate of agricultural sciences (1970)
Finished the secondary school in Ganja and graduated from the Gazakh Agricultural College (1948). He worked as a senior zoo technician at the livestock farm in Nakhchivan. In 1949 he entered the faculty of agronomy of the Azerbaijan Agricultural Institute in Ganja. After the graduation he was sent to Agdjabedi to work as an agronomist but this profession was
not to his liking. Having passed the additional exams according to the then rules he was admitted to the II year and got the second higher education with a degree in "Zoo technics". He held administrative positions in the Guba and Gazakh districts. He later continued his post graduate study at the Azerbaijan Scientific-Research Institute of Live- stock Breeding. He defended his candidate's thesis "The productivity of wool quality of hybrids of the Azerbaijani
mountain merino" in Tbilisi at the Veterinary Institute.
He was in charge of the Production Association "Gazakh inter district livestock breeding farm" (1972-1975), senior teacher and deputy director of the Gazakh agricul- tural college (1975-1980), director of the Karayazin State Reserve (1980-1984), director deputy of the Shirvan State reserve (1984-1985).
On returning to Gazakh he taught at the local agricultural college and held a position of a director deputy. In 1990 he was appointed head of the Gazakh agrochemical laboratory and at the same time pursued commercial activity. He died in a car accident.
Rashid Dilbazi was married to Peri khanum. His sons Rovshan and Arif are businessmen and Jeykhun who is now deceased was also a successful businessman in Ukraine. His daughter Irada Dilbazi works as a physician. She has two children. The son is Nidjat Dilbazi and the daughter is Gunay.
Subscribe
Keep up with the news