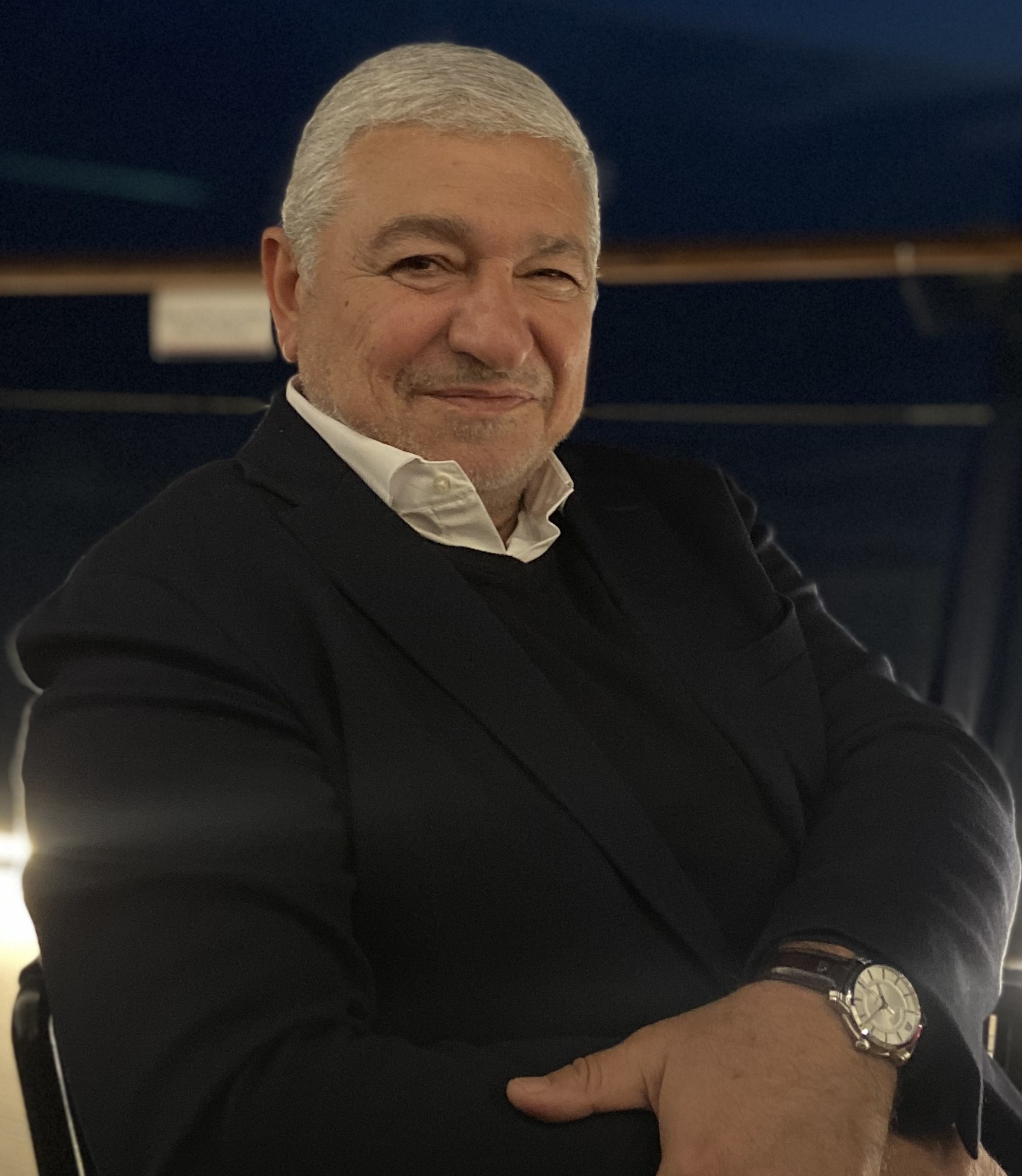 1953
Candidate of economic sciences (1998).
Master of Sports in table tennis.
Was born in 1953 in Gazakh town where he finished school 1. At the same time he studied at the city music school at the department of tar (national music instrument). After graduating from the Institute of National Economy with a diploma of distinction (1976) he worked until 1984 at the Azerbaijan branch of the Central Institute of Scientific Organization of Labour, Management and Rationalization (Institute of all Union significance) where he held positions from an economist to a head of the department. At the same time he studied at the evening department of the party school and got a higher political education. Then he worked in the system of "Azerittifak" (the Azerbaijani Consumer Society). Later he established his own company and was engaged in business. In 1993-1995 B. Dilbazi supplied free of charge the Azerbaijani army with construction materials, clothes, fuel and other needed products.
Bahruz Dilbazi was a director deputy of the State Project Institute of Land Management (Azgiprozem) of the Land Committee of the AR (1995-1999), later he worked at the Ministry of Economic development. In 1998 he success- fully defended his candidate thesis "The ways of raising economic efficiency of land use under the market conditions (based on the materials of the Azerbaijan Republic)" at the Institute of Economy under the Ministry of Agriculture of the AR. The thesis has become the first scientific work to cover the aspects of land reform in Azerbaijan.
He is author of 30 scientific works. He has been going in for table tennis since young age, became champion of the Republic. Master of sports of the USSR (1972). Has strong attachment to national traditions. As a businessman supported the students studying abroad. Sponsored the publication of an eminent autobiographical book by Mirvarid Dilbazi "Tears over the violets" (1994), collection of poems by Ashig Imran (1995). He was the first sponsor of the newspaper printed in Azerbaijan "Deli Kur".
He is married. His wife Firanghiz Yusivofa was born in 1958 in Gazakh. She graduated from the Azerbaijan Univer- sity of Foreign Languages in Baku. She is an English teacher.
He has a son Eltay Dilbazi, daughters Mugadda and Elnara. Mugadda Dilbazi has a higher medical education and she is a cardiologist. She is married and has two children. Elnara Dilbazi graduated form the Azerbaijan State Medical University and works as a radiologist doctor. She is married and has two children.
Subscribe
Keep up with the news