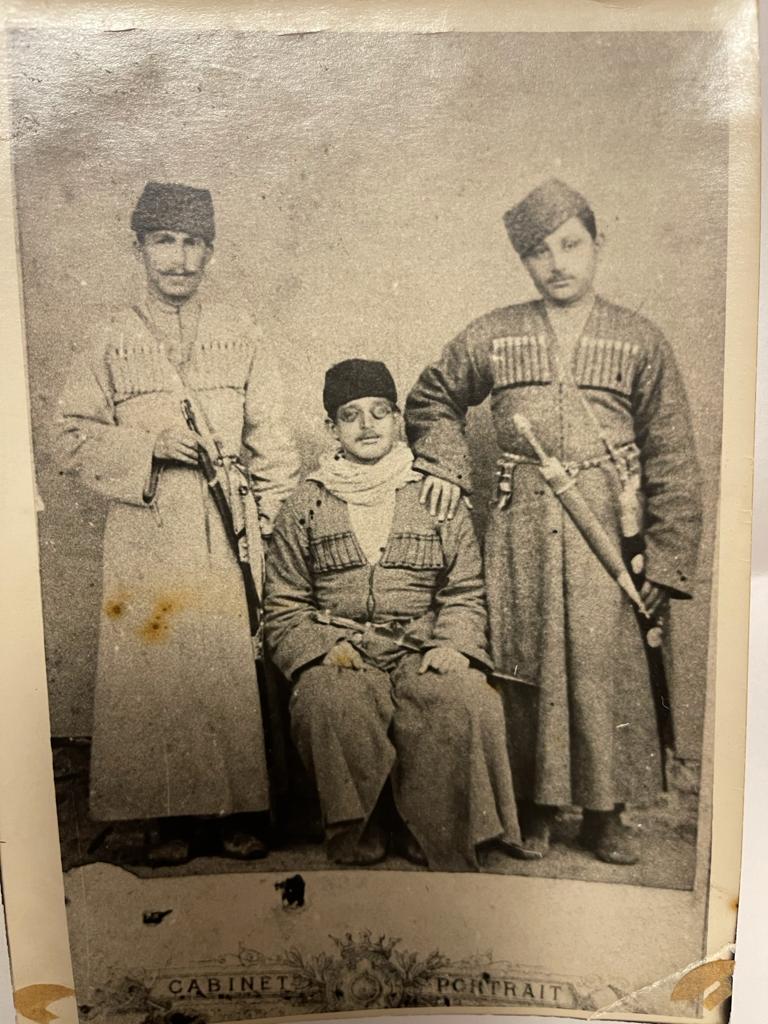 1859-1917
Abduragim aga Dilbazi was one of the most influen- tial beks of the Gazakh district of the end of the XIX and beginning of the XX centuries. His father Hadjikerim aga Allahyar aga oglu served in the Gazakh bek "hundred" and was wounded in the course of military activities at the Caucasian front during the Crimean war (1853-1856 yy.)
Abdurahim agha (in some documents - Abdurakhman agha)
owned large livestock and horse-breeding farms. He was also engaged in agriculture and was con- sidered to be one of the wealthiest beks of the district. Abdurahim was of philanthropic nature and helped the poor in solving their social problems, diverted large sums to charity which even became proverbial in Gazakh.
He was considered to be a successful horse-breeder, had 5 horse herds (about 200 horses) of light-gray color. Annually the relevant body of the Russian-Caucasian Army bought from him dozens of superior horses.
Subscribe
Keep up with the news